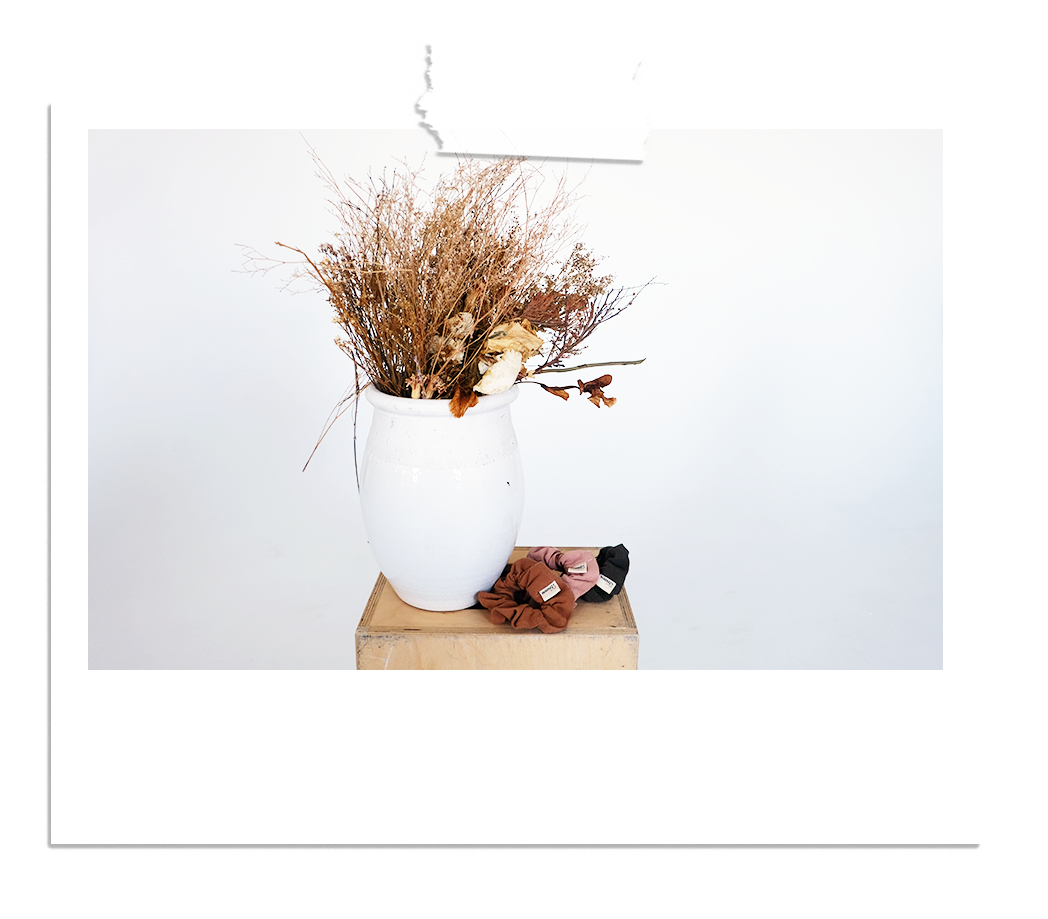 What's the difference between a hair tie
and a rubber band?
So--- Let make 2 points clear here: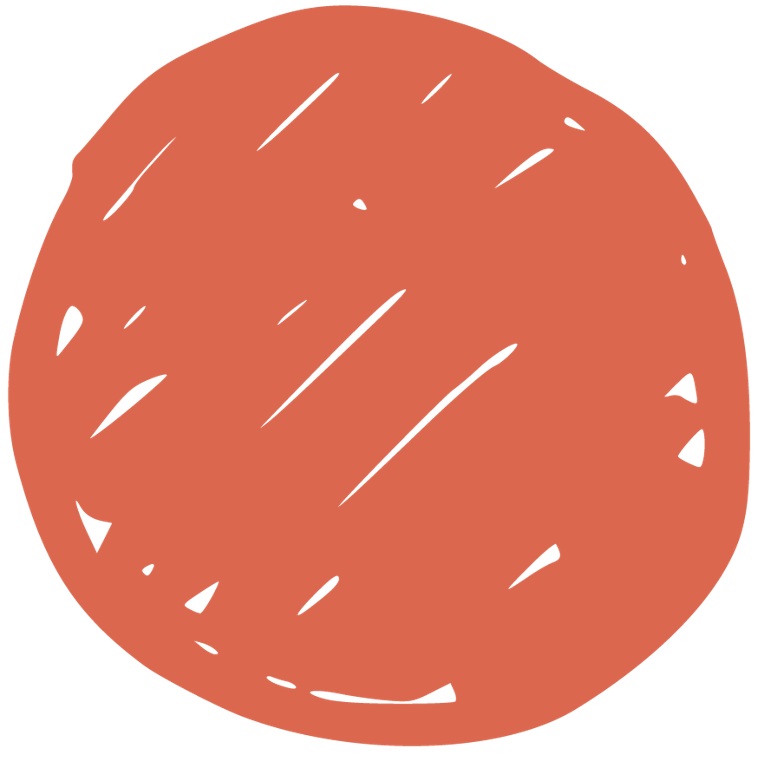 No matter how conveniently available they are (they are just about
everywhere!), a rubber band is not a hair tie. Rubber bands can pull
on your hair aggressively, and totally have harmful effects on your hair.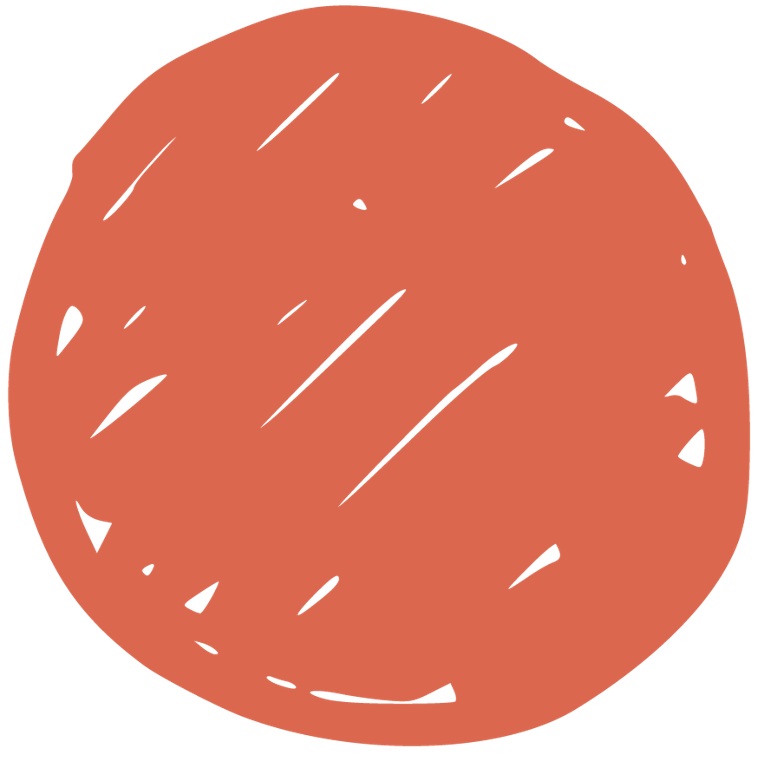 The best fashion trends from the late 80s and 90s are back and here
to stay - and we are loving it!
According to The American Academy of Dermatology (AAD), it is recommended
to use covered rubber bands made especially for hair styling to avoid any hair
damage. This means any elastics or rubber bands without fabric covering them
shouldn't be an option for going near your hair!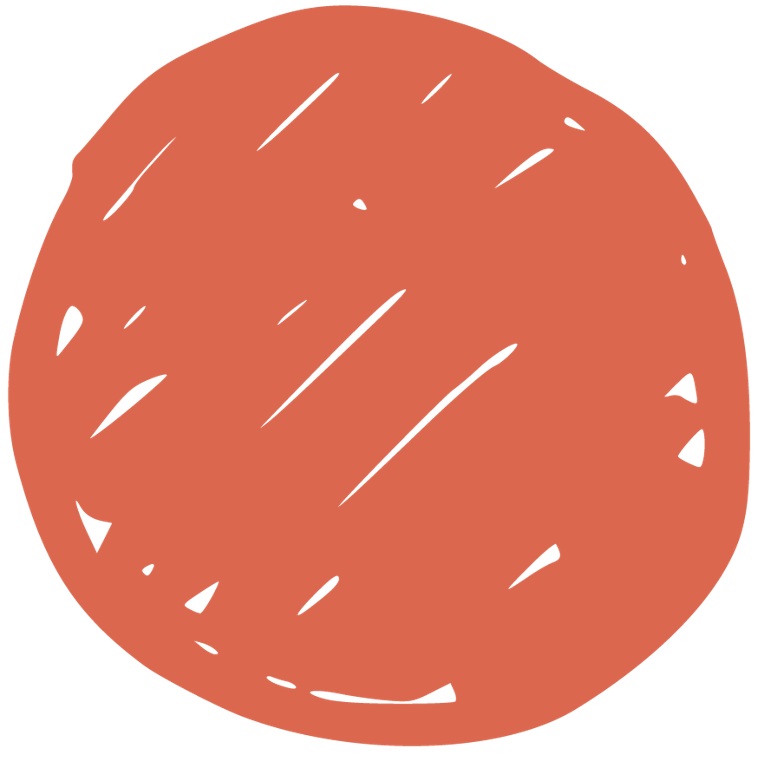 These handmade hair ties are an effortless way to upgrade any outfit, and are crafted from Warmzy Club's signat ure bamboo linen. They help protect your strands to upkeep any style, provides a strong hold and maintains its unique look.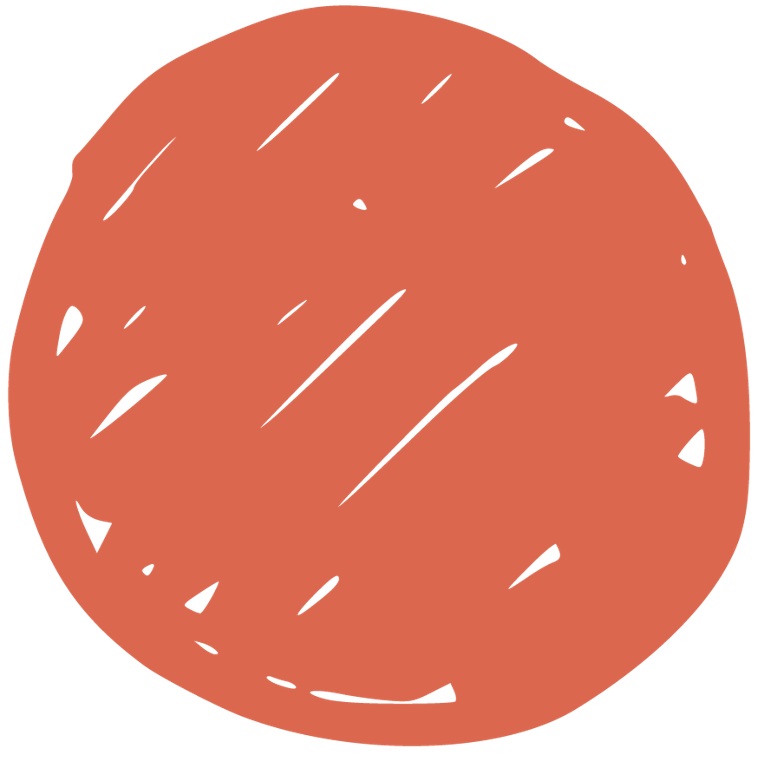 Warmzy Club's signature bamboo linen is sustainable and extremely eco- friendly.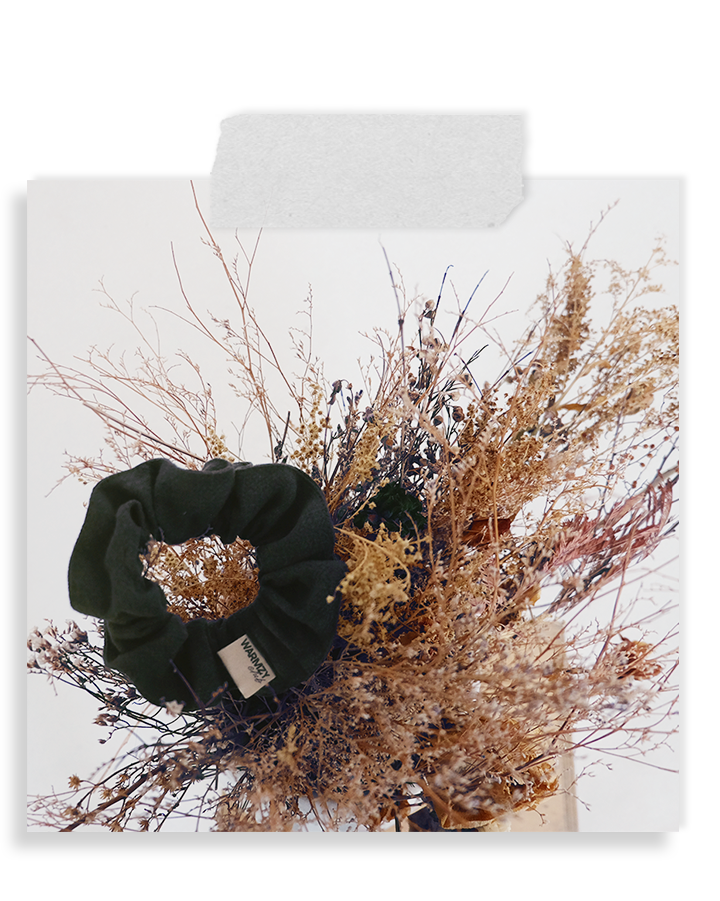 #100PERCENTKINDNESS
#STAYWARMZY