Warmzy/wôrmzē/-adj-encouraging feelings of cozy, warm kind-heartedness – because we know a little TLC can go a long way.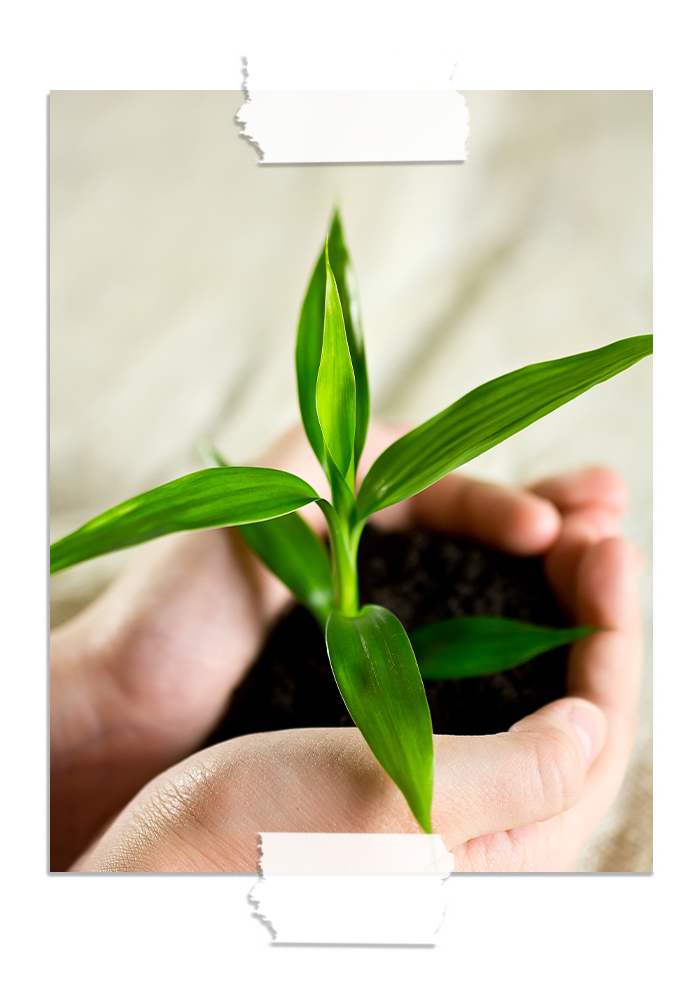 We're always inspired by the beauty of kindness – and how a smile can elevate your mood, change the mood of others or have an infectious effect on people's well-being. We have created our products to spread the "Warmzy" feelings to our peers while encouraging a positive change in our environment by reducing waste and taking sustainable measures.
Every piece from our collection is made with our signature plant-based bamboo linen, sourced from our hometown of Vietnam. Manufactured without the use of chemicals, Warmzy provides the perfect solution: essential warmth and comfort made from one of the most sustainable fibers on earth.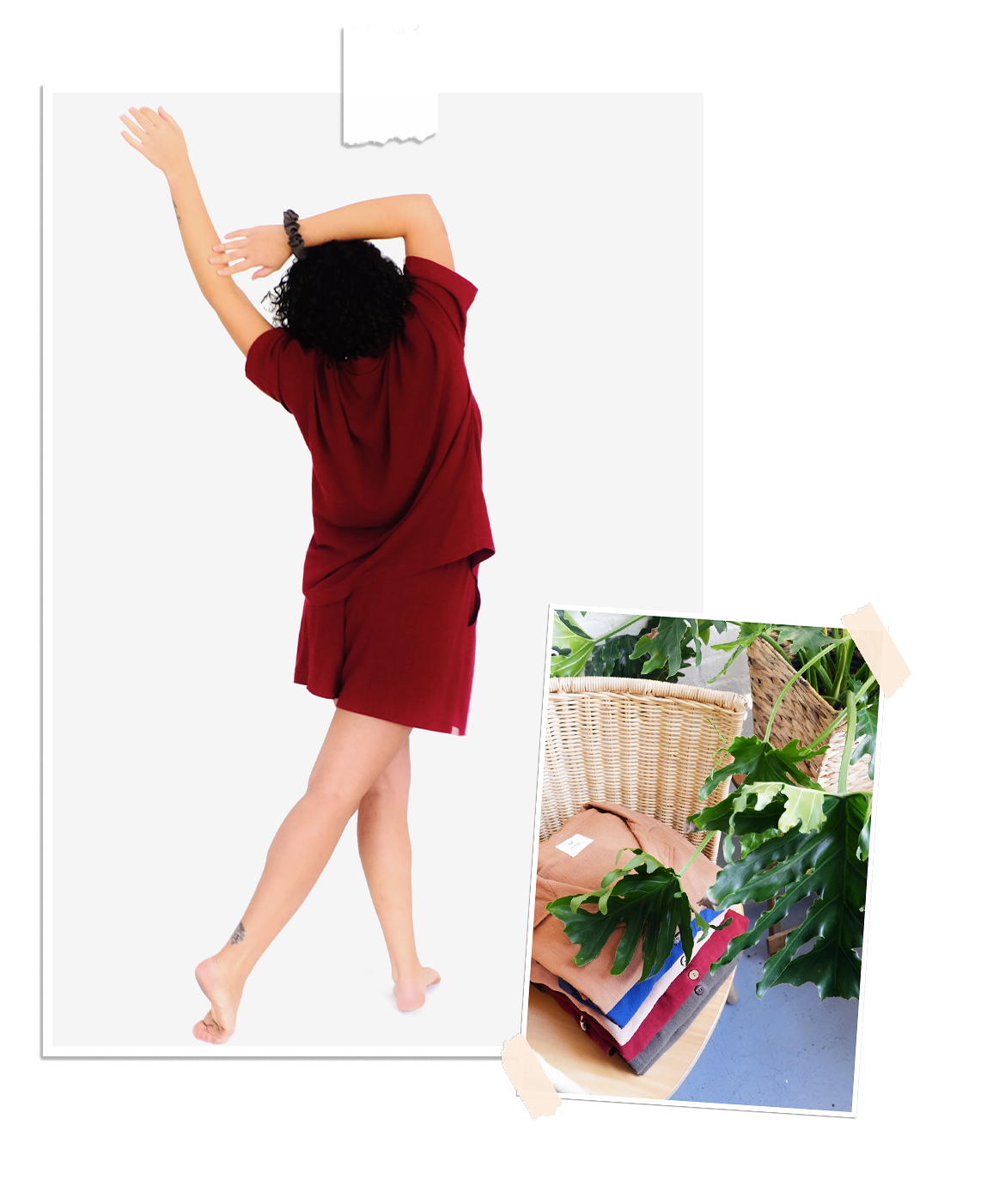 It all started from the idea of the perfect outfit – durable, long-lasting pieces that ultimately becomes your "go-to" outfit whether you are enjoying a chill day at home, WFH whilst relaxing in bed or cuddling up with your furry pets -- we've got you covered in long-lasting comfort for living it up day or night.
Warmzy Club products have been crafted in high quality, natural bamboo linen with thoughtfully constructed designs. The aesthetics of our design was built around a state of relaxation. We combined the simplicity of a relaxed silhouette while delivering a fun twist of details.
Our Warmzy Club pieces go well worn together but are also meant to be easily styled with your existing wardrobe to create essential outfits to effortlessly tackle every part of your day.