Designed for You and
The Planet
Your long-lasting, sustainable
outfit you can count on.
Every piece from our collection is made with our signature plant-based bamboo linen,
sourced from our hometown of Vietnam.
Why We Chose Bamboo Linen
Take your days and nights to the next level with Warmzy's signature bamboo linen - a high performance fabric that's better for the environment and the community
We're always inspired by the beauty of kindness – and how a smile can elevate your mood, change the mood of others or have an infectious effect on people's well-being.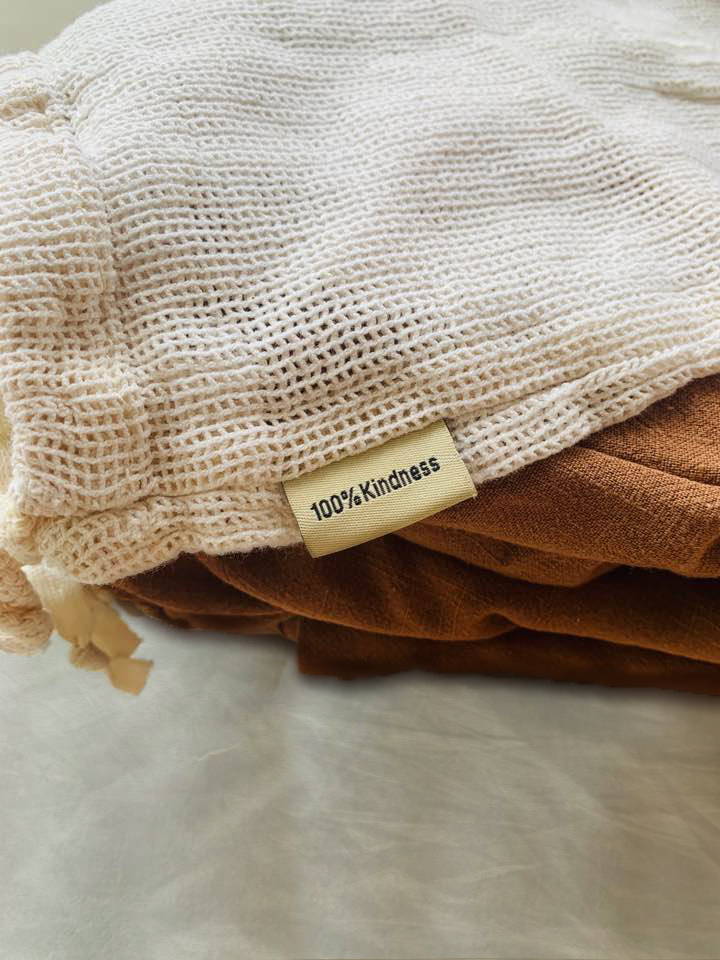 #100PERCENTKINDNESS
#STAYWARMZY